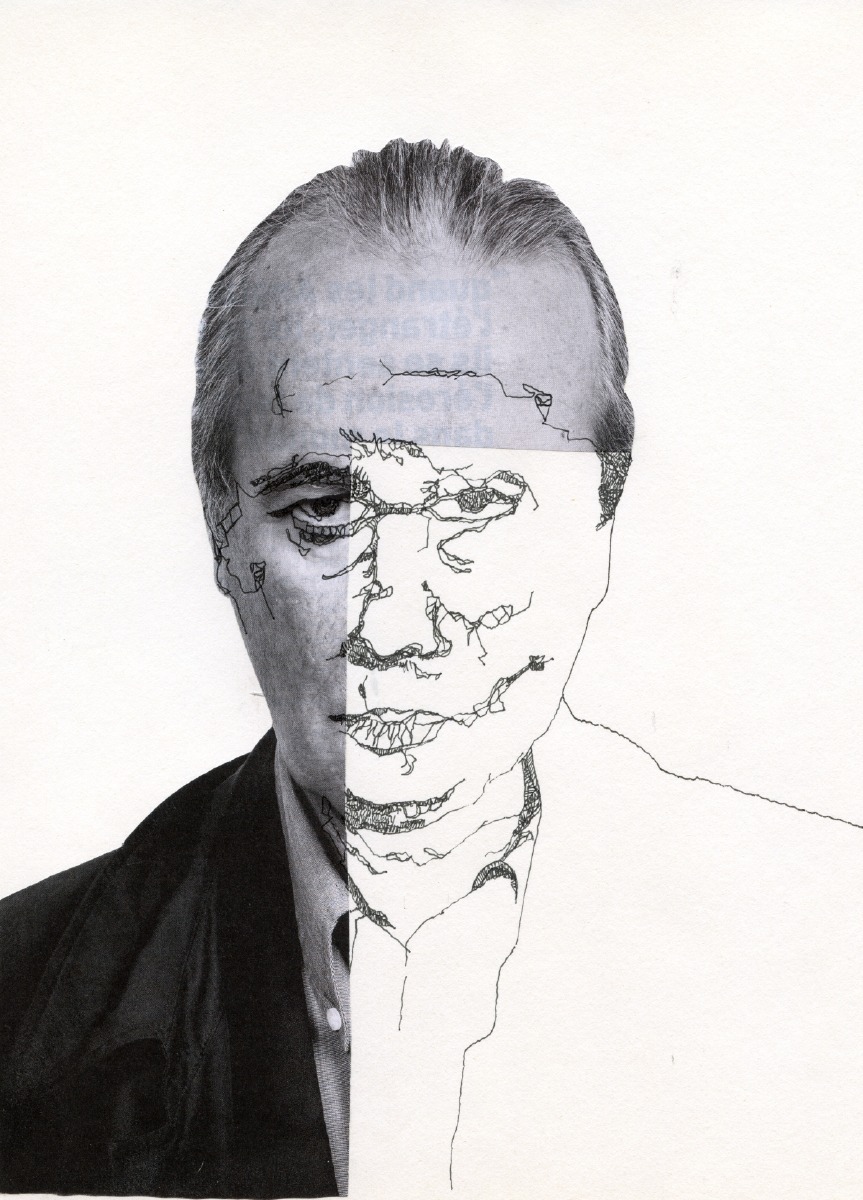 A Conversation with Daniel José Older
What's hard for men about writing women and, in fact, the world at large, is owning how much patriarchy has fucked up this place and our relationships.
Suddenly reaching out tapping the glass with his finger
of course he knows he shouldn't
be touching the art in any way but seriously
Women from the East Coast dress well
Southern women have charming accents
Midwestern women are fully adequate
Northern women give arousing kisses
But I like Californian women best

Three Aerogrammes by Fayroze Lutta
I thought maybe now in these austere dark days autumn in Paris, the lady is a junkie. The form is no longer a dress but a heroin needle injecting, giving her a nightly show of exhibitionism, like the Moulin Rouge. Vegas-lights-rock-light. Each and every night there is spectral, a display of exultation from her cocaine high.
"From the Ninth Floor" by Lex Bowbrow
the glass furrowed our skin
on its way to plague the ground
but your naked body
sings the blood well
"I Saw The Devil" by Frederick Foote
I'm not a believer. I don't deny the existence of God. I just don't know. In my black community, that makes me something of a pariah. It's tough to live like that, but I do.