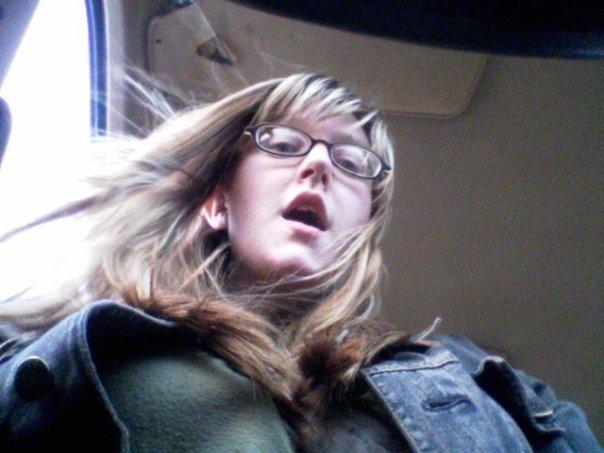 Charizard Rounds 'Em Up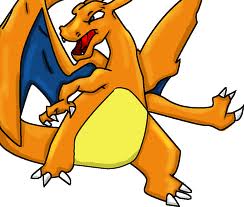 Okay, the Specter Podcast is coming out in a matter of days, so remember to listen to that or else!
Diana Salier's new ebook, Wikipedia Says It Will Pass, is now available to read here, and will be in print form on the Red&Deadly imprint of Deadly Chaps in the near future.
Will Henderson has announced that his chapbook will be available from NAP in January!
PANK now offers a fantastic option for submissions: the Tip Jar. Go read about it, and then do it.
The Missouri Review's Editors' Prize contest is open until October 1.
In Tin House, Jamie Quatro has a new story, "Caught Up," and Matthew Zapruder has a wonderful poem, "Poem for Wine."
Tyler Gobble has two poems up at Used Furniture Review.
J. Bradley and xTx are in the new issue of red lightbulbs.
There's a new piece up at fwriction : review by Abby Rotstein.
The September issue of Bluestem is finally live! Go read pieces by Will Henderson, Jen Knox, and ME! YOUR ONE TRUE LIT ROUNDUP HOST!
Don't let your brain fall out when you read the latest on elimae: Parker Tettleton, Brian Oliu, Eric Burke, M.G. Martin, Chad Redden, Howie Good, and Helen Vitoria are all tucked in here.