Chef Serves You Up a Hot Plate of Spooky Lit Roundup
This is a day late because of zombies and all that kind of stuff.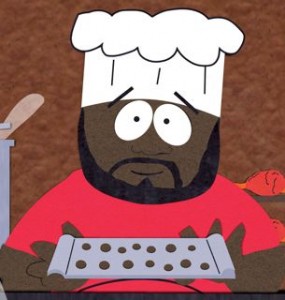 PANK's 1001 words contest is open until November 1st.
Brian Oliu talks about reading over at the Lit Pub.
Helen Vitoria has some lovely work at A-Minor.
M.G. Martin in Small Doggies.
I might have already pimped Barry Basden here at fwriction : review, but what the hell.
Julia Patt tells us why she writes.
A correspondence with Matt Bell at HTMLgiant.
Preorder Nicolle Elizabeth's little book I Will Speak For Me. 
A poem by Howie Good at Train Write.
pressboardpress would like your submissions.
Amber Sparks at Smokelong Quarterly.
Gargoyle exudes awesomeness from its bunghole in Issue 57 with Albert Abonado, Ethel Rohan, Amber Sparks, and many, many others.
Speaking of Ethel Rohan, she also talks about reading at the Lit Pub.
Albert Abonado also has two fantastic poems over at The Awl.
Roxane Gay reblogged by The New Yorker! Get your boobs signed today!
Check out some sketches by the late Sylvia Plath (as opposed to the early Plath? I don't know).
Jack Bootle!