Founders
Mensah Demary
Founded in July, 2011, Specter published new fiction and nonfiction of all forms, styles, and genres, from all creative individuals regardless of race, gender, and sexual identity.
Specter has ceased publication. We thank you for the support, love, and appreciation you've given Specter over the course of its five-year existence.
Editorial Advisors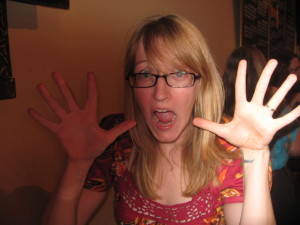 Brett Elizabeth Jenkins lives in Saint Paul, Minnesota, where she teaches college freshmen what a paragraph is. She has both good and bad luck in incredible multitudes. Her poems have been published in Beloit Poetry Journal, PANK, Word Riot, Sixth Finch, and other places, though her first publication was on a refrigerator.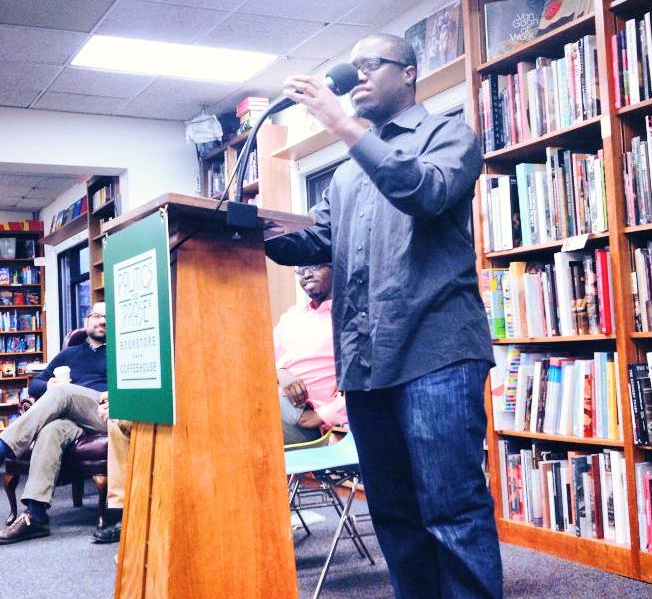 Rion Amilcar Scott has contributed to PANK, Fiction International, The Rumpus and Confrontation, among others. Raised in Silver Spring, Maryland, he earned an MFA at George Mason University and presently teaches English at Bowie State University.