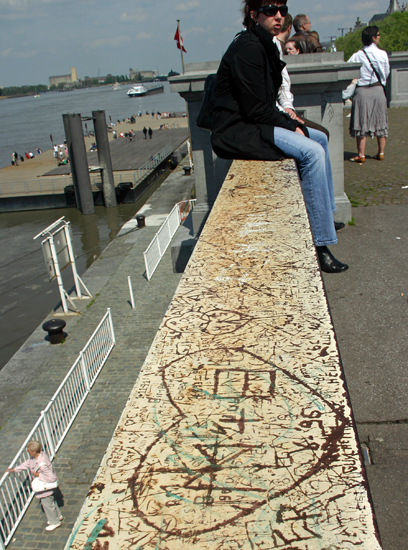 "Thanks for You Note" by Gail Eisenhart
I'm sorry I offended you
by calling my divorce a disaster.
You said I should reserve that word
for earthquakes,
tsunamis
and wars.
After Katrina, a New Orleans writer said,
"Imagine being suddenly torn from
your home; your sense of security
wrangled like a wind-twisted gutter."
I could relate.
The author added—
"I couldn't write; I was too busy
finding a place to hang my clothes.
I lost my home, its contents.
I've been terribly
distracted."
I could relate.
As if reading my thoughts, she wrote,
"Then waves of guilt crashed
against prayers of gratitude
for surviving!  I sat, stunned."
The columnist (and I) concluded,
"The storm passed.
Lives change."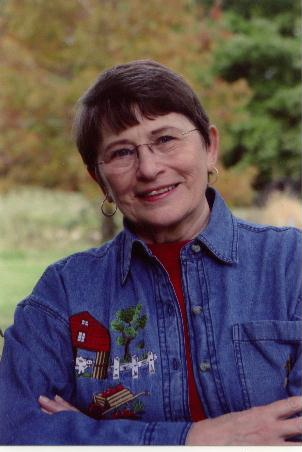 Gail Eisenhart's poems have been published recently in Mid Rivers Review, CANTOS, Front Range, Jet Fuel Review, New Mirage Journal, Barely South Review and in Flood Stage: an anthology of St. Louis Poets. She works part time at the Belleville (IL) Public Library and travels in her spare time, collecting memories that show up in new poems.