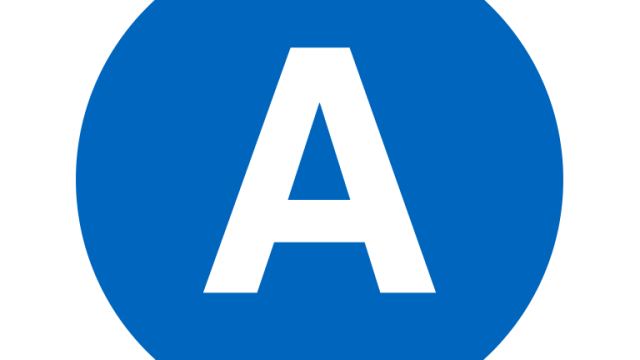 Two Poems by Yvonne Strumecki
'A' Train Bound Home
I hate being the odd piece,
an extra Long Island limb
that doesn't quite fit
with the other eight
million interlocked in
city pride. Stifling
my voice, raising
nothing but my own
alarm against what I know
to be right in my Second
City head. I am not
meant for this Big Apple
traffic, unreasoned pounding
of horns and feet against
concrete. Noise
I wish I could join,
a flocking chorus
shifting from nine
to five each day,
full of togethered
loneliness we share
on clacking trains.
So I sit, not looking
for another to share
this trip. I am weathered
in a westerly wind
I used to know. But this mid-
Manhattan breeze is
not as cold. No
hood for me to hide
in. My labored breath
gusting from my chest
as I heave myself up
from the tunnel taking me
to my new Heights
home.
Me Gustaría Hablar
1. My shirt keeps hiking up as I walk down these summer streets, my backpack rubbing me the wrong way. A new neighborhood filled with tongues I cannot speak to, accents thick with que, quieres, and como. Children run rampant across unmanicured lawns, toward the tinkle of Paletero bells. I cross the street, away from these braised-skin old men hawking their icy wares.
2. I smell sex coming from windows as I walk through the neighborhood heat; eerie, late afternoon silence thickly hanging in aftermath. No signs of movement or muffled moans to distract me. These garden apartments should come with warning labels or at least a vent fan.
3. Her dogs bark for minutes each time I pass by the door, no matter the time of night; twin terrors with coats of charred black. They've already attacked another neighbor–bullet-like, off-leash they ran; our hallways no longer a safe space to congregate.
4. Awake in the darkness. Six pops, I think. But it might have been eight. Calibers too close for comfort; distance no longer an issue I can pretend to ignore. I close my eyes and wait for sleep that will not come, praying tomorrow to not hear of pérdida.
Yvonne Strumecki is a singer and writer currently living in New York City. She's sung on two national tours (South Pacific and Man of La Mancha), and received her MFA in poetry from Roosevelt University in Chicago. Her poetry has appeared in Fearless Books' anthology "Touching: Poems of Love, Longing, and Desire" and Another Chicago Magazine's Issue 50, Vol 2.