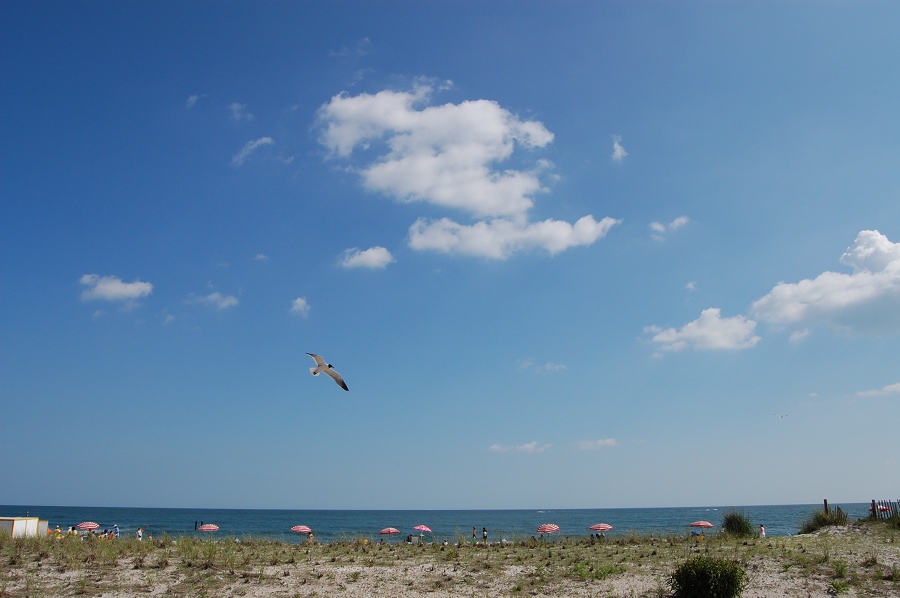 "On Home" by Dawn West
We originally planned to write an editorial for Issue Zero–some small, brief note on what this issue is about, and why we're here. Instead, we rather give someone else a voice. "On Home" was written by Dawn West. We believe in Dawn's words. We stand by them.
-The Specter Editors
***
Like the co-founder of this shiny new literary venue, I am intimately aware of the primacy of white, upper class, typically male, typically straight narratives in American letters. I am, like many people of color, used to being a peripheral person. A token at times. A curiosity. Particularly a curiosity, considering my incredibly light skin. My melanin is a little loose. It likes space to feel the breeze. It defies immediate category. In person, people assume I'm biracial, and online, they assume I'm white.What are you? What are you? Inquiring minds want to know.
Is it an act of betrayal to identify more with biracial people than black people, considering that I am black? I would say no, but I've been challenged on this before. I just know what it is to carry a shithot ball of lonely around, of that envy of the cocoa-skinned girls, the girls who didn't have to worry, they looked like their mommies, and the white girls, those brash little blondes, who could be Madonna for Halloween. Who could I be? Everyone on the playground said I'm not like them. Who's like me?
"Sorry," the patchouli-stinky girl told me, after handing fake IDs to my peers. "Nobody looks like you."  She said something about my skin being pretty, but by then I wasn't really listening. I felt like shrinking, but I just stood there, and laughed it off.
I know the danger of a single story. Nothing is an easy fit, because no one is. Yet all of us hunt for similar aesthetics. We all want to feel at home, hence my hot childhood ball of lonely. When someone identifies as black, there is a certain set of expectations; a single story, as it were. We use bigoted, albeit popular shorthand to box up that person, and when they defy those cultural identifiers, we become curious, perhaps amused, perhaps hostile. We make that person an Other with a few flicks of our tongues.
Is it an act of betrayal to have no interest in being identified as a "black writer"? I would say no, but I've been challenged on this before. I'm anxious about having an author photo for the same reason. I don't want to be identified as a "queer writer" either, even though I'm queer, or as a "woman writer," even though I'm a woman.
I don't want to be ghettoized. You know those little stickers on all the "African-American literature" at the library. Makes me cringe. I'm no fan of segregation. Do we have "men's fiction" and "women's fiction" sections in the library? No. So why are we dividing our literature by race? By country, sure, understandable, but race? No. There's something pernicious about that. We make that writer an Other with a single press of sticker-to-spine.
Confession: Talking about race makes me uncomfortable. I don't want it to seem like I'm the tragic mulatta torn up by the cruel, cruel world. I have certain privileges. There is a push and pull. We are all lonely, to varying degrees. And I am not my skin. But growing up outside of the standard physical and/or cultural expectations of your race (or your gender) is something that fundamentally alters your relationship to not only your own race (or gender), but society at large; even art.
You have a set of eyes shaped by want. You feel so singular, but everywhere, there are people who strain in similar ways. Your hearts will find each other. Maybe it's your next lover, or the writer of the book you're about to read. It's happened to me.
Home is not one place for me. Home is people whose hearts have found mine. Home is my favorite book. Home is writing. I am aware that the prevailing Voice of American letters is often unlike mine, but that doesn't mean I should quiet down. It means I should get loud, and I hope you will too.
+
Dawn West (b. 1987) reads, writes, and eats falafel in Ohio.